2022 HM Commercial Ride for Autism
Presented by

This year's ride is SOLD OUT!
Are you a registered rider? Download your info pack >
---
Held Saturday, May 14 at Kitsch Wines, explore wineries & complete challenges in support of Canucks Autism Network (CAN).
The ride is for all abilities! And this year, Wicked Wine Tours is offering a shuttle for those who want to support the cause, but don't bike.

Help CAN support children, youth & adults on the autism spectrum in Kelowna!
With thanks to Stober Foundation, funds raised will be generously matched up to $100,000.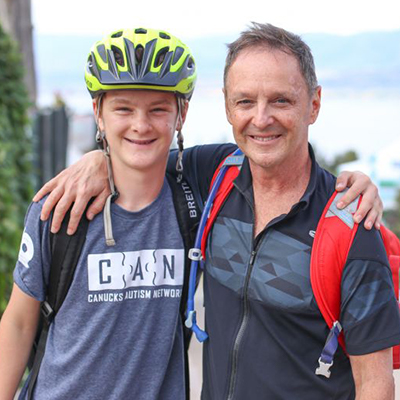 Register as an individual or form teams of up to 8. Prizes for our top fundraisers! >>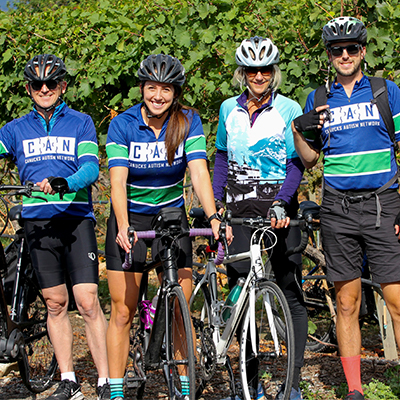 Explore upwards of 10 local wineries! Your route is as short or as long as you want! E-bikes allowed. >>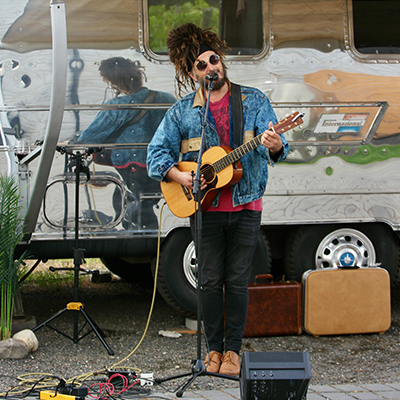 Food, drinks and live entertainment! Settle in the idyllic surroundings of the Kitsch Wines orchard. >>
Fundraising Progress
$115,223 raised of $100,000 goal
About Canucks Autism Network
CAN believes that every child on the spectrum has the right to play sports.
Hundreds have benefited from weekly swim, skate and multisport programs in Kelowna.

CAN believes that every autistic adult has the right to employment.
Career navigation services for autistic job seekers in Kelowna launched in 2022.

CAN believes every community should take action to support individuals on the spectrum.
Local organizations like Kelowna International Airport, PacificSport Okanagan & Central Okanagan School District have benefited from CAN autism training.

By participating in the HM Ride, you are are helping CAN achieve their vision.
Help us build a society where every individual on the spectrum is understood, accepted and supported in all community spaces.