CAN Pro-Am Luncheon
Friday, November 3 • Parq Hotel Vancouver
Sponsored by TD Bank Group • Reserve now >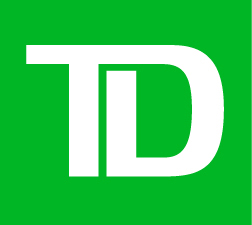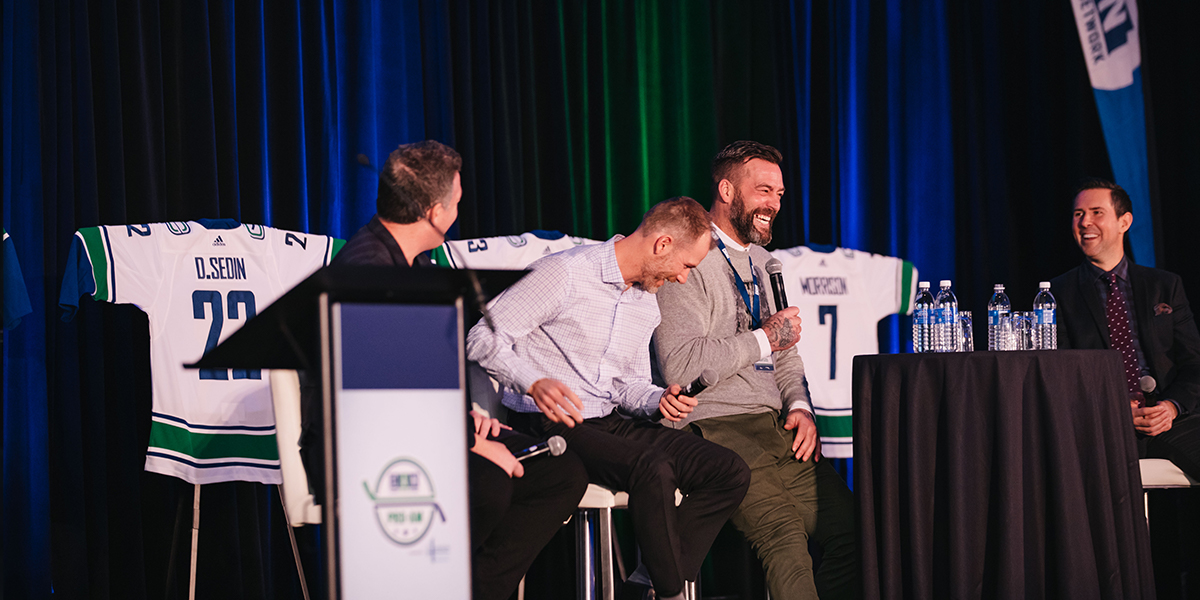 A hockey lover's dream.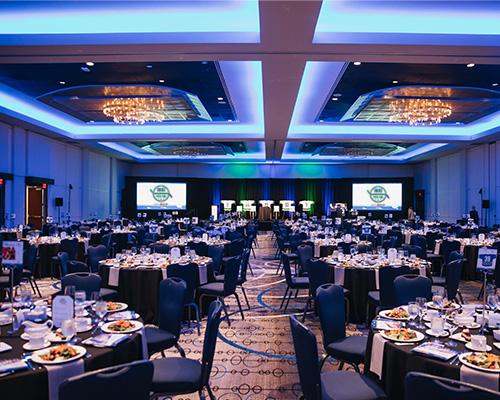 Stay tuned for more details for 2023!
The CAN Pro-Am Luncheon has featured the likes of Daniel & Henrik Sedin, Todd Bertuzzi, Brendan Morrison and Kirk McLean on-stage.
Interviewed by Sportsnet 650 hosts, this annual event has provided our VIP guests with never-before-told stories from the Canucks' most historic eras.
Mix and mingle with your hockey heroes, while enjoying drinks and a first-class menu.
With upwards of 20 NHL Alumni on-stage and seated among our guests, the Luncheon is a hockey lover's dream.
Reserve your seat or table now >
---
Note for CAN Pro-Am players: Luncheon attendance is not included in your participation fee.
The luncheon is an opportunity for tournament participants to sell seats & tables in order to boost their fundraising totals.
Tournament participants are welcome to purchase seats and tables for themselves, as well.
Questions? Email proam@canucksautism.ca
---
Reserve your seat or table now!
2022 sold out quickly. Don't delay!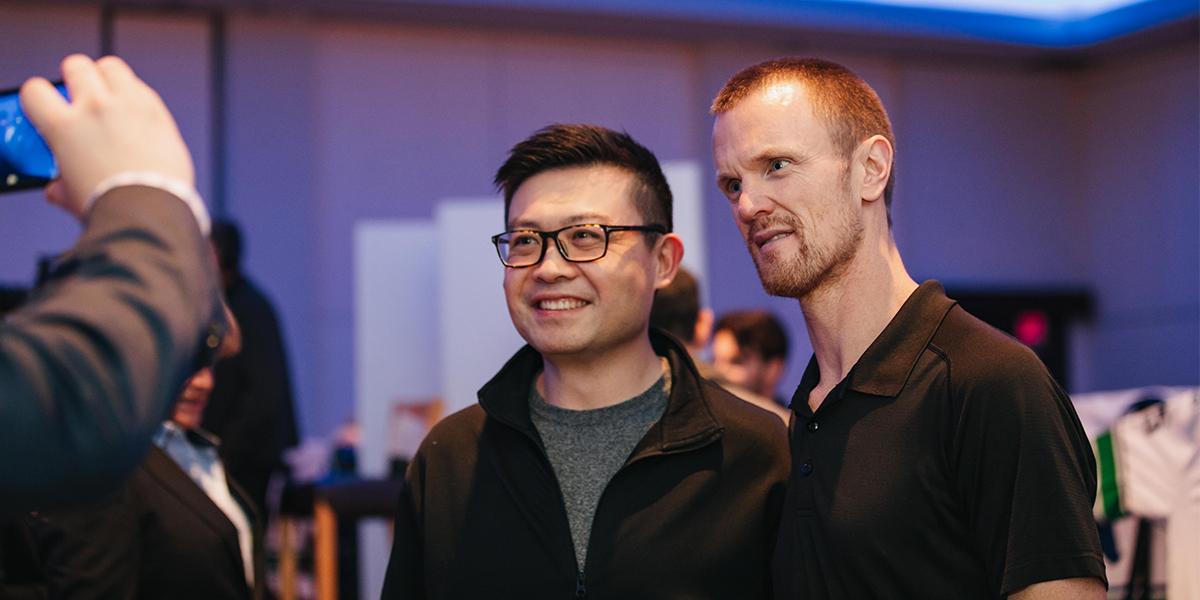 ---