CAN Pro-Am Luncheon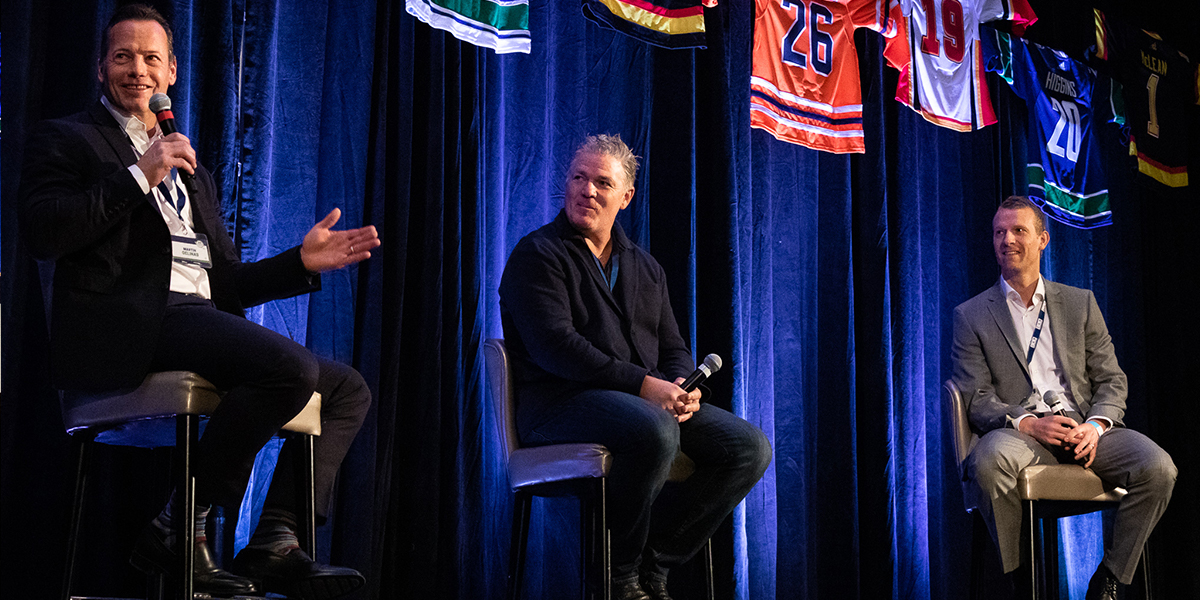 A hockey lover's dream.
Fri, Nov 18 • The Westin Bayshore, Vancouver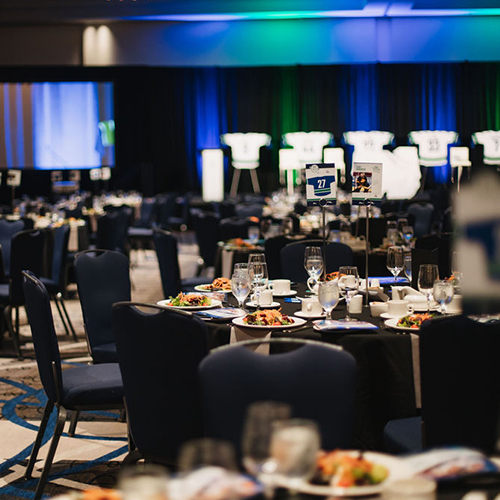 Featuring NHL Alumni on stage and seated among our guests, attendees will be treated to an exclusive look at life in the league.
Our 2021 event featured a hotstove lounge with Martin Gelinas, Jannik Hansen and Brad May, emceed by Sportsnet 650 host Caroline Frolic.
Previous panels have featured the Sedins, Todd Bertuzzi & Brendan Morrison.

In addition to the players featured and mic'd up on stage, guests will have the opportunity to mix and mingle with NHL Alumni.
Walk up to the bar and strike a conversation with Dave Babych. Talk hockey over lunch with Kirk McLean or Mason Raymond.
The former pros in attendance will be a mix of players participating in the tournament and special luncheon guests.
In addition to a well-stocked bar, our friends at The Westin Bayshore will be serving a first-class menu to go with your all-star experience.
See photos from the 2021 Luncheon >>
---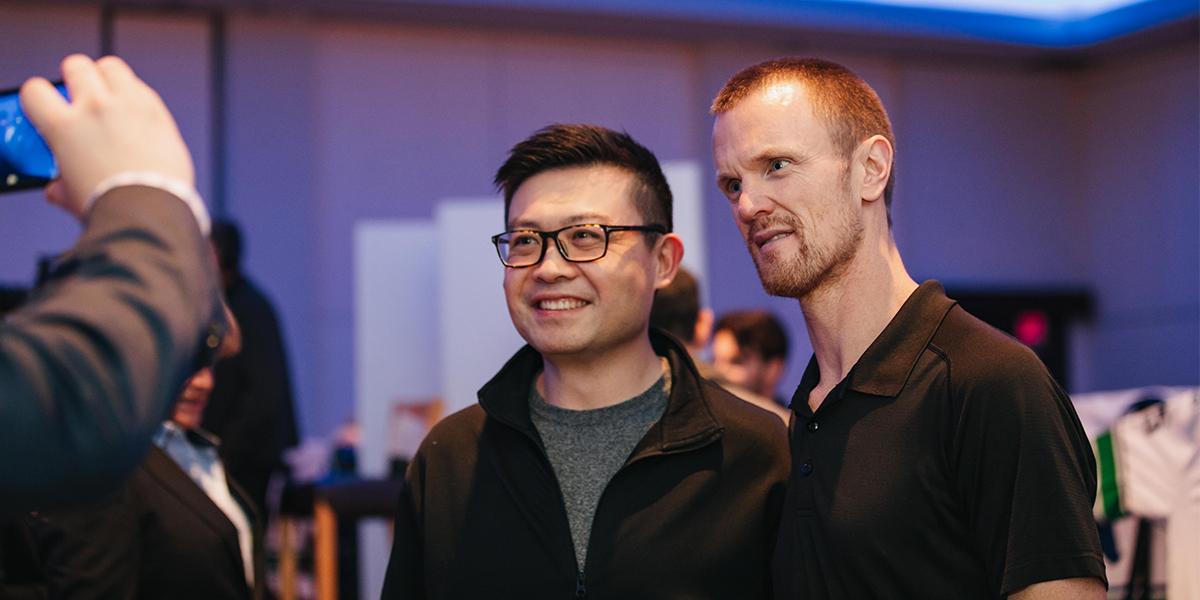 Stay tuned for 2022 seat & table sales

Luncheon attendance is not included in a participant's tournament fees.
The luncheon is an opportunity for tournament participants to sell seats & tables in order to boost their fundraising totals.
Tournament participants are welcome to purchase seats and tables for themselves, as well.
Questions? Email proam@canucksautism.ca

---