Health and safety information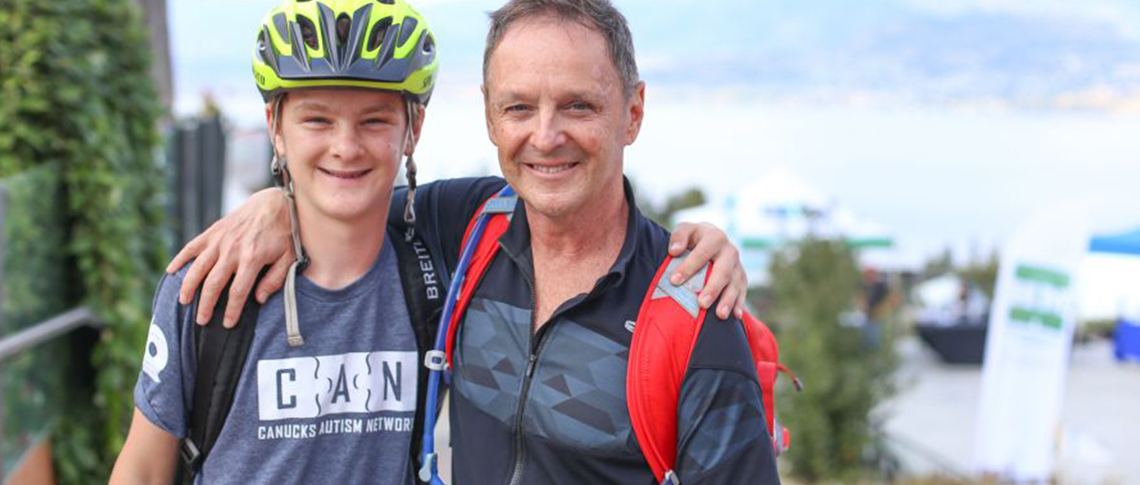 Our team is closely monitoring provincial health orders.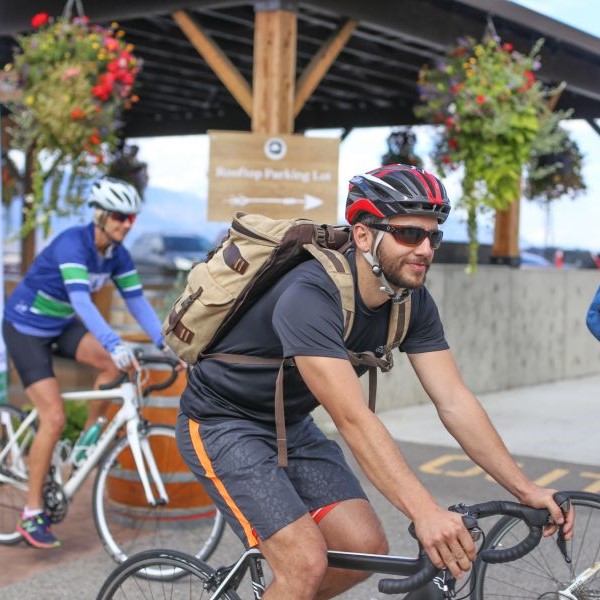 The health and safety of our staff, volunteers, cyclists and everyone involved in the event are our top priority. We are ready to make all necessary event adaptations to ensure the safety of everyone involved in the event.
Stay tuned for further information on all policies and procedures that will be in place at Kitsch Wines and throughout the course. In the meantime, please note that the following event details have been confirmed with health and safety in mind:

---
Current policies

Staggered start times
Beginning at 2pm, multiple start times will be staggered 15 mins apart in order to avoid large gatherings at the starting line.
Outdoor experience
Event check-in, the ride and the post-ride orchard picnic will all take place outdoors. Weather permitting, all our participating wineries are planning to host their tastings & activities outdoors, as well. In the event of inclement weather, some wineries may move their tastings & activities indoors.
Max capacities at our post-ride picnic
If max capacities apply at the time of the event, we are prepared to apply these restriction to our post-ride celebration by staggering picnic times.

Individually-wrapped picnic boxes
The orchard picnic will feature individually-wrapped boxes for our guests to enjoy.
Note that this list is not exhaustive. Full health and safety protocols that meet provincial health orders will be communicated to all registrants, as they are confirmed.
---
Road safety

Following the rules of the road
The ride takes place on public roads that are NOT closed off to the public. Riders must follow all rules of the road, as they pertain to cyclists.

Emergency?
Call 911.

---
Questions? Contact us!
Tillie Williamson
Special Events Coordinator
Canucks Autism Network
events@canucksautism.ca